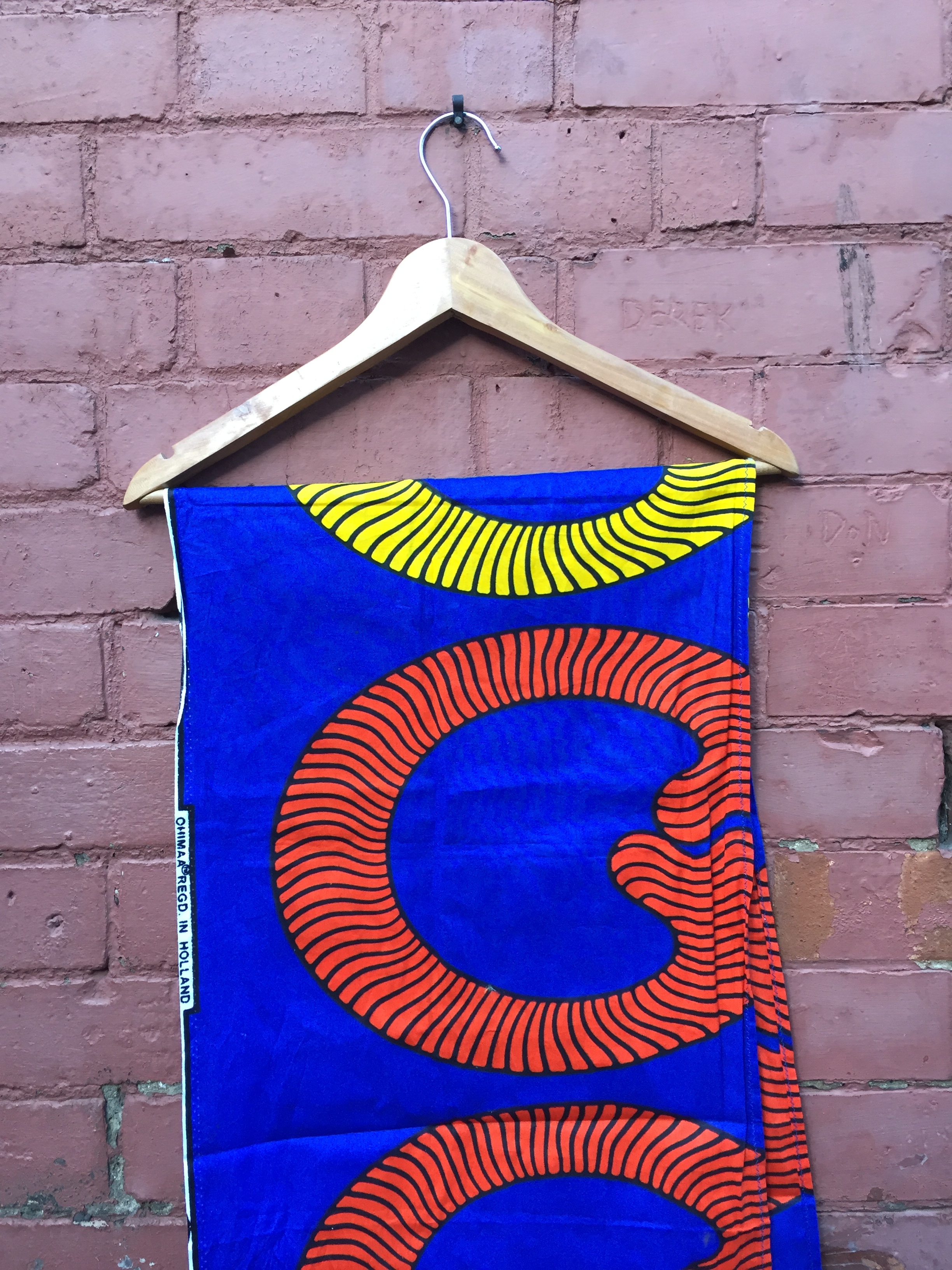 Shai Blue
Our scarves have the ideal format for the most diverse models of head wraps: to cover the whole head or not, and even for some models of garment such as neckwear, vests and tops. Check our tutorials!
Details: 100% cotton // 180 x 40 cm (size may slightly vary)
How to care for your scarf:
- Wash it gently by hand and separate from other clothes
- Use neutral soap and cool water
- Iron on opposite side of the print.
Tip: to wash put a little bit of sea salt into the water, which helps preserve the colours
All the scarves are retangular and handmade in Brazil. The sizes may slightly vary, and colours may vary on different screens and monitors.
sold out